Cutting edge operations system Offers the best-in-class service with 1 piece minimums delivered by automated logistics and handling procedures. Jotex 24 hours on-line inventory check, order confirmation, invoice and shipment information allows customers to track orders in real time.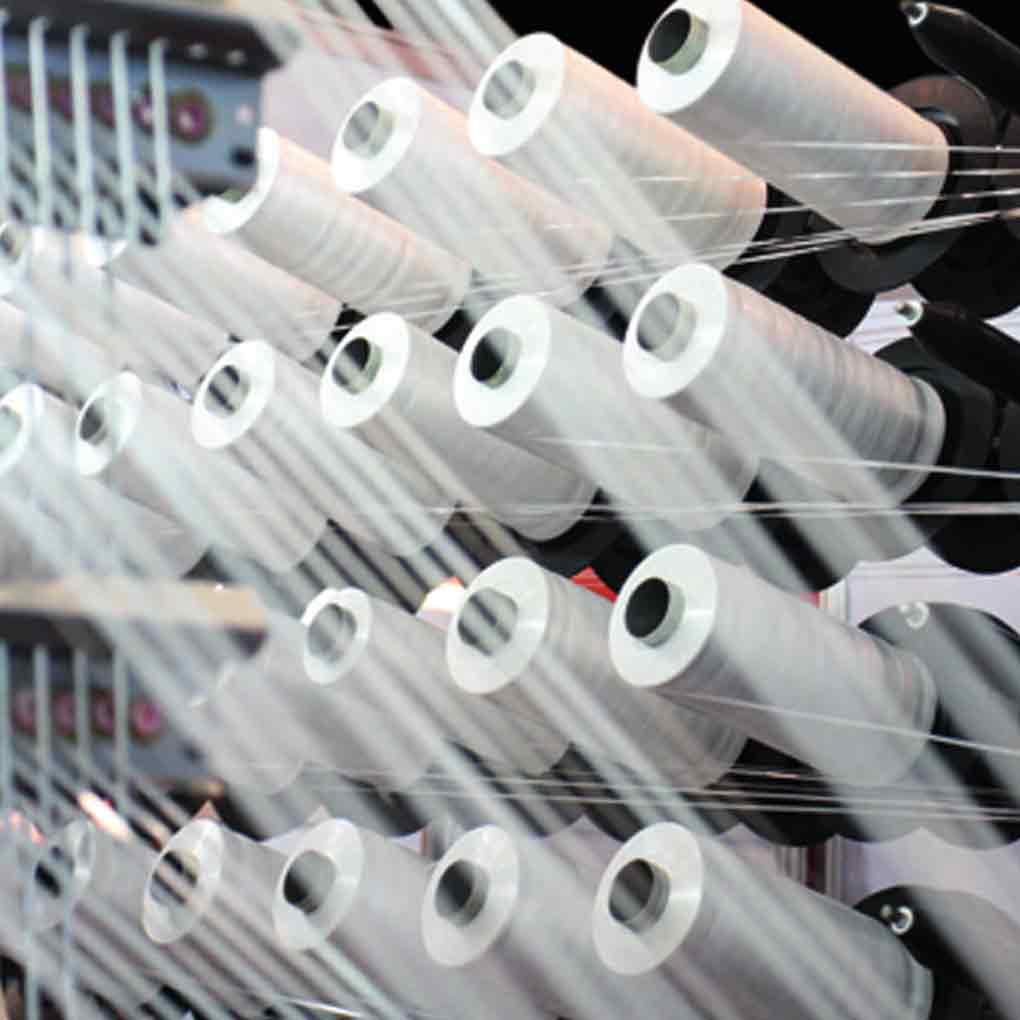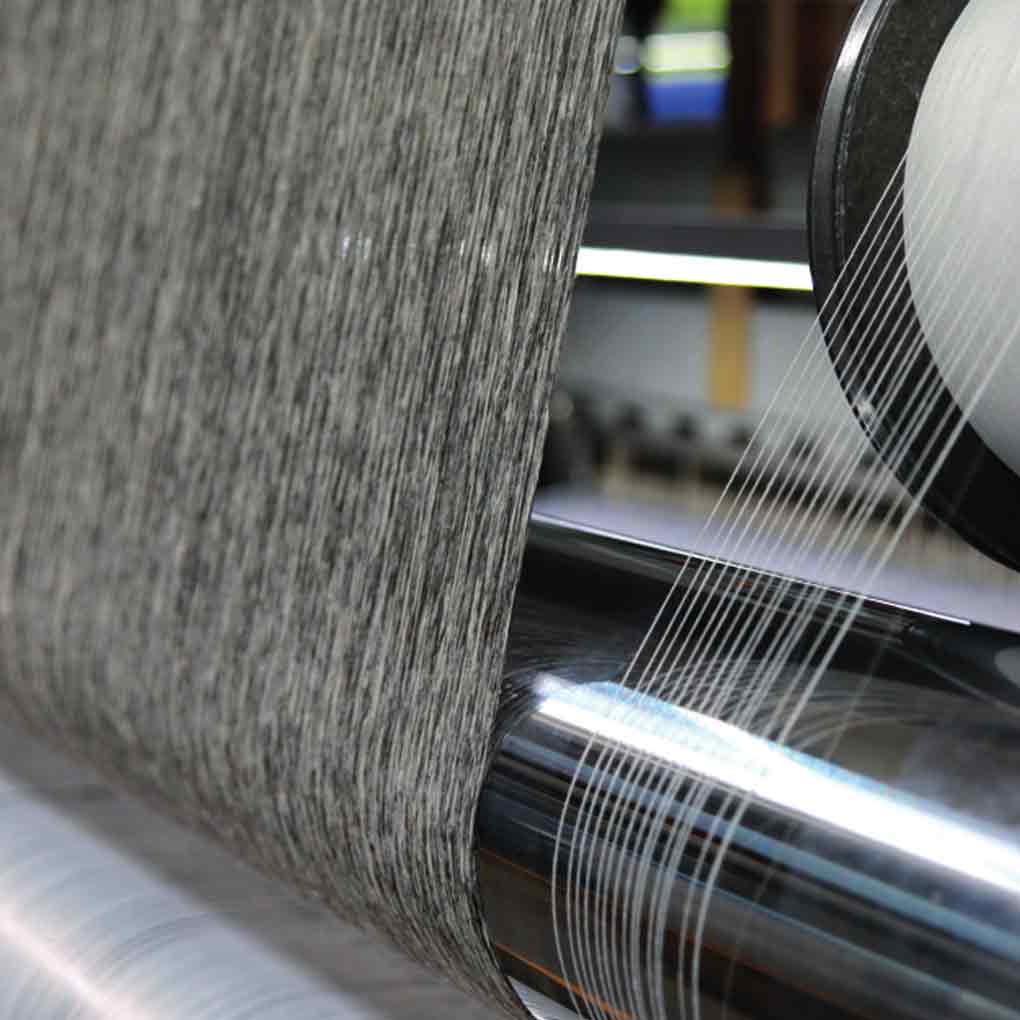 Environmental & Social Approach
Certified Lab

Guarantees the highest possible quality standards, with its ISO 9001 and Oekotex Environmental Friendly certification.
Environmental & Social Approach ISO 9001 Jotex is an ISO 9001 certified organization. The ISO 9001 International Standards ensure that our products and services are safe, reliable and of good quality.
We endeavor to supply fabrics that are environmentally safe and not harmful to human health.

The majority of Jotex's fabrics are Oeko-Tex 100 certified, which means that the fabrics contain no prohibited or regulated substances, or chemicals known to be harmful to humans.
Oeko-Tex 100 certified fabrics meet current environmental standards throughout their entire production cycle and most are fully recyclable.

All Jotex's products consistently meet the strict REACH international norms supporting our green sustainable company wide ideologies. Jotex are constantly campaigning to encourage our suppliers to reach ISO 14001 certification guaranteeing accountable environmental responsibility.