Your home is a canvas waiting to be adorned with the colors and styles that reflect your personality and taste. One way to achieve this is through the careful selection of curtains, which not only serve a functional purpose but also play a crucial role in setting the ambiance and aesthetic of your space. In this comprehensive exploration, we introduce the Cora Collection of Dimout Curtains – a range of curtains designed to elevate your space with trendy pastel colors, superior light control, and versatile style. Join us on a journey through the world of Cora, where fashion meets functionality to create an ambiance that is both modern and elegant.
Experience the appeal of Pastel Colors in Cora Collection
Pastel Perfection: A Trendy Color Palette
The Cora Collection Dimout Curtains take center stage with their exquisite range of pastel colors. Pastels are the epitome of contemporary style, and they have firmly established themselves as a prominent trend in interior design. Soft, muted, and oh-so-inviting, pastel hues have the unique ability to infuse any room with a sense of calm and sophistication. From subtle shades of blush pink to soothing mint greens and serene baby blues, the Cora Collection offers a spectrum of pastel perfection.
A Breath of Fresh Air
Pastel colors evoke a feeling of freshness and serenity. They create a harmonious atmosphere that is perfect for unwinding after a long day or for hosting intimate gatherings. Whether you want to refresh your living room, bedroom, or even your kitchen, the Cora Collection has pastel curtains that will breathe new life into your space.
The Power of Cora Dimout Curtains:
Mastering Light Control
The Cora Collection Dimout Curtains are not just about aesthetics; they are designed with functionality in mind. These curtains feature a specialized fabric that excels in controlling the amount of light that enters your space. They effectively block out unwanted glare and sunlight, allowing you to create a cozy ambiance at any time of the day. Say goodbye to harsh sunlight interrupting your movie night or waking you up too early in the morning.
Privacy Matters
Beyond light control, privacy is a paramount concern for any home. The Cora Dimout Curtains ensure that your privacy is maintained without compromising on style. Whether you live in a bustling urban area or a serene countryside, these curtains offer a shield from prying eyes, allowing you to enjoy your personal space in peace.
Versatile Style for Every Home
The Cora Collection: A Chameleon in Interior Design
What truly sets the Cora Collection apart is its remarkable versatility. These curtains effortlessly complement various interior decor styles, making them a perfect choice for any room in your home. Whether you are decorating a modern, minimalist living room, a cozy Scandinavian bedroom, or a more traditional dining space, the Cora Collection seamlessly enhances the overall aesthetic.
A Blank Canvas for Your Creativity
The Cora Collection serves as a blank canvas, waiting for your creative touch. Pair them with different furniture styles, accessories, and wall colors to create a space that truly reflects your personality. Experiment with contrasting or complementary pastel hues to achieve your desired look.
Trendy Pastel Colors
The Cora Collection allows you to stay on top of the latest design trends by featuring chic pastel hues that are currently in vogue. From soft blush pinks to soothing mint greens and serene baby blues, these curtains bring a modern and timeless charm to your decor.
Effective Light Control
With specialized fabric designed for superior light control, the Cora Collection ensures your space is always perfectly lit. Say goodbye to harsh glare and unwanted sunlight, as these curtains provide a comfortable ambiance, day or night.
Versatile Style
No matter your decor style, the Cora Collection seamlessly fits in. Whether your home is modern, minimalist, traditional, or eclectic, these curtains enhance the overall aesthetic, making them a versatile choice for any room.
Privacy with Elegance
Maintaining your privacy doesn't mean sacrificing style. The Cora Collection offers an elegant solution that shields your space from prying eyes while adding a touch of sophistication to your home decor.
Conclusion
The Cora Collection of Trendy Pastel Dimout Curtains presents a remarkable fusion of fashion and functionality for your home. With their trendy pastel colors, effective light control, and versatile style, these curtains offer a fashionable and functional solution for elevating your living space. Create an ambiance that speaks of modernity and elegance, and infuse your home with the soothing charm of pastel hues. Choose from our range of trending colors and immerse yourself in the beauty and comfort of the Cora Collection today. Your home deserves nothing less than the best, and the Cora Collection delivers on that promise, one pastel curtain at a time.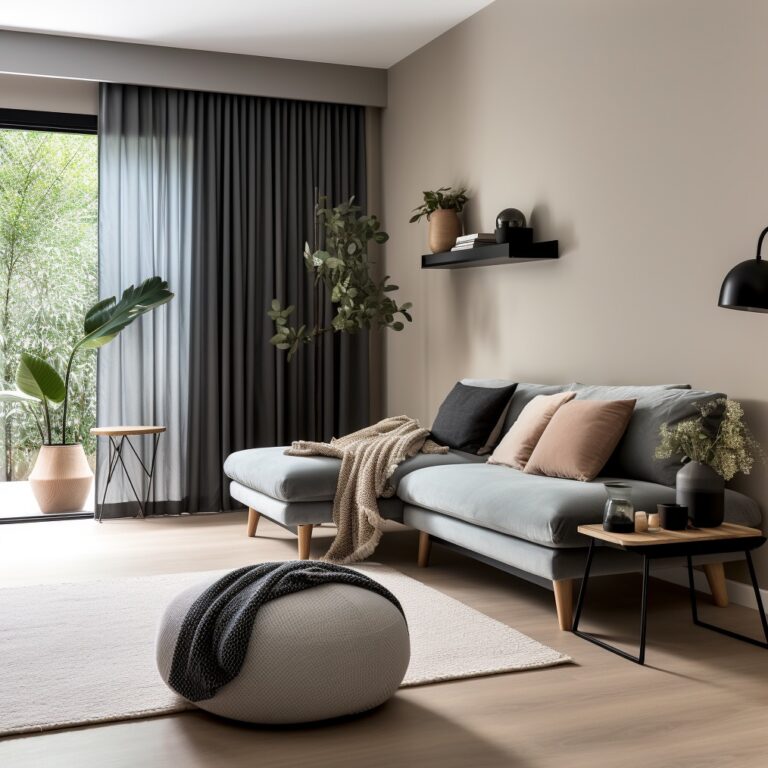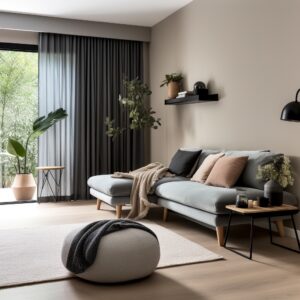 To learn more about Cora Dimout curtain fabrics, please visit the provided link for detailed information.
Explore Cora Dimout Collection
We offer a wide selection and are ready to assist with any inquiries you may have. Thank you for considering our fabrics.