Your home is more than just a place; it's a reflection of your personality and style. Every element within it plays a vital role in creating an atmosphere that's comfortable, inviting, and elegant. When it comes to interior design, window coverings are a fundamental part of the equation. The Ultra Collection, now in its new version, represents the pinnacle of style, functionality, and sophistication. It's more than curtains; it's an experience.
Perfect Dimout Properties
The Ultra Collection is designed to redefine how you control light in your living space. It offers perfect dimout properties, allowing you to say goodbye to unwanted glare and harsh sunlight. Whether you're aiming for a cozy, intimate ambiance or seeking a tranquil and relaxing atmosphere, these curtains have the power to make it happen. The advanced dimout functionality of the Ultra Collection ensures that your privacy is protected, and your living space remains comfortable, regardless of the time of day. Say farewell to intrusive outside light and hello to your personalized haven.
The Soft Touch Texture
One of the defining features of the Ultra Collection is the soft-touch texture of the curtains. These curtains don't merely serve a functional purpose; they elevate your decor with a tactile layer of comfort. You'll not only appreciate how they feel but also how they create a warm and inviting ambiance in your living spaces. The soft touch of these curtains is more than just a sensation; it's a statement. It's a reminder that your home is a place of comfort and relaxation, and every element within it, including your curtains, should contribute to this experience.
Versatile Styling
One of the remarkable aspects of the Ultra Collection is its versatility. These curtains can seamlessly blend into various decor styles, from minimalist modern to classic chic. The new version of the Ultra Collection refines this versatility, making it an even more adaptable choice for your living space. The ability to harmonize with a wide range of decor styles means that the Ultra Collection can evolve with your changing tastes. Whether you decide to transform your space or make subtle adjustments, these curtains are the perfect companion for your interior design journey.
Quality and Craftsmanship
What sets the Ultra Collection apart is not just its features but also the quality and craftsmanship that go into its creation. These curtains are a testament to excellence in design and production. They are not just about aesthetics; they are built to provide lasting value. The new version of the Ultra Collection elevates the quality and durability even further. The curtains are designed to stand the test of time, maintaining their elegance and functionality throughout the years.
Incorporating the Ultra Collection into Your Home Decor
Understanding the features and benefits of the Ultra Collection is essential, but knowing how to incorporate these curtains into your home decor effectively is equally important. Here are some tips to help you maximize the potential of the Ultra Collection:
Color Harmony
The Ultra Collection offers a range of colors, allowing you to choose the perfect shade that complements your existing decor. Whether you prefer to match your curtains with your color scheme or create a striking contrast, color harmony is the key.
Layering and Textures
Consider layering your curtains with sheer drapes or valances to add depth and texture to your window treatment. The new version of the Ultra Collection enhances this versatility, making it easier to achieve the layered look you desire.
Proper Measurement and Installation
Ensuring your curtains are the correct length and hung at the appropriate height is crucial for achieving a polished look. The new version of the Ultra Collection maintains the same ease of installation, allowing you to enjoy your curtains hassle-free.
Maintenance
To preserve the beauty and functionality of your curtains, regular cleaning and care are essential. The new version of the Ultra Collection maintains the same ease of maintenance, ensuring that your curtains continue to look fresh and inviting.
Exploring the Ultra Collection
Your home should be a place of comfort, style, and elegance. The new version of the Ultra Collection of curtains is designed to make this vision a reality. From perfect dimout properties and a soft-touch texture to versatile styling and lasting quality, these curtains offer a multifaceted approach to elevating your living space. Whether you're aiming for a cozy, modern, or classic look, the new version of the Ultra Collection has something to suit your taste. Transform your living space with an exceptional touch of sophistication and style; your home's transformation is just a click away.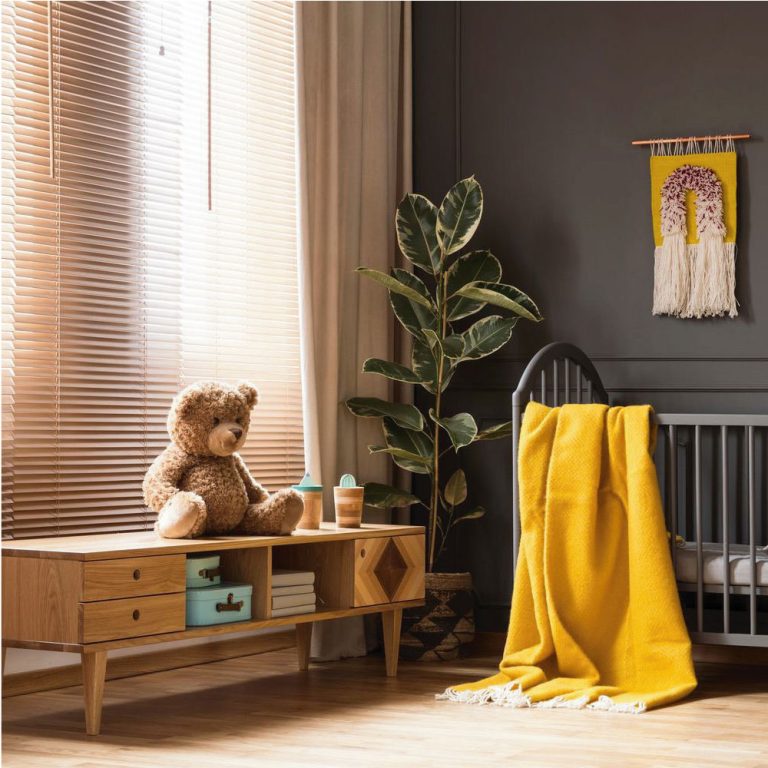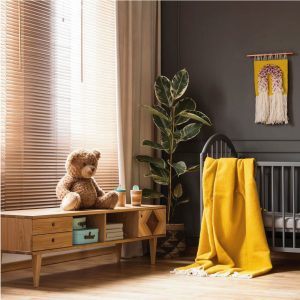 To learn more about the new Ultra dimout fabrics, please visit the provided link for detailed information.
We offer a wide selection and are ready to assist with any inquiries you may have. Thank you for considering our fabrics.