When it comes to selecting home textiles, quality, safety, and sustainability are paramount. Among the numerous factors to consider, one crucial aspect that often goes overlooked but deserves your attention is the OEKO-TEX certification. This certification serves as your guarantee of exceptional standards in textiles, ensuring that your choices are not only stylish but also safe, eco-friendly, and ethically produced. At JOTEX, we take immense pride in being an OEKO-TEX certified distributor and wholesaler, serving Malaysia, Singapore, Vietnam, and China.
OEKO-TEX Certification: A Benchmark for Sustainable Textiles
In an era of growing environmental consciousness and concerns about the impact of textile production on human health, the need for independent certifications has never been more evident. OEKO-TEX, an international association for textile and leather ecology, has emerged as a beacon of trust, providing consumers with a reliable benchmark for sustainable and safe textiles.
OEKO-TEX: A Pioneer in Textile Sustainability
Founded in 1992, OEKO-TEX has established itself as a global leader in textile testing and certification. Their comprehensive standards encompass the entire textile supply chain, from raw materials to finished products, ensuring that every step of the production process adheres to strict environmental and social criteria.
At the heart of OEKO-TEX's philosophy lies a commitment to consumer safety. Their rigorous testing procedures evaluate textiles for the presence of harmful substances known to pose health risks, such as formaldehyde, heavy metals, and allergenic dyes. By ensuring that textiles meet stringent safety standards, OEKO-TEX provides peace of mind to consumers, particularly those with sensitive skin or allergies.
OEKO-TEX Standards: A Diverse Portfolio for Textile Excellence
The OEKO-TEX portfolio encompasses a diverse range of standards, each tailored to specific textile products and their unique production processes. Among the most prominent standards are:
OEKO-TEX STANDARD 100: This globally recognized standard assesses textiles for harmful substances, ensuring their safety for human health.

MADE IN GREEN: This label identifies textiles that meet OEKO-TEX's stringent criteria for environmentally friendly and socially responsible production.

ECO PASSPORT: This standard certifies chemicals and auxiliaries used in textile production, ensuring they are harmless to human health and the environment.

LEATHER STANDARD: This standard evaluates leather articles for the presence of harmful substances, guaranteeing their safety for consumers.

STeP by OEKO-TEX: This certification system assesses production facilities for their environmental performance and socially responsible practices.
OEKO-TEX Certification: A Symbol of Transparency and Consumer Empowerment
OEKO-TEX certification is not merely a badge of honor; it represents a commitment to transparency and consumer empowerment. Each OEKO-TEX certificate is accompanied by a detailed test report, providing consumers with clear and accessible information about the safety and sustainability of a textile product.
Furthermore, OEKO-TEX labels are traceable, allowing consumers to verify the authenticity of a certification by entering the label number on the OEKO-TEX website. This transparency fosters trust between consumers and brands, ensuring that the OEKO-TEX label is a genuine symbol of quality and sustainability.
OEKO-TEX: A Driving Force for Sustainable Textile Production
OEKO-TEX's influence extends far beyond individual product certifications. By setting high standards for the textile industry, OEKO-TEX has played a pivotal role in driving sustainable and responsible production practices throughout the global textile supply chain.
Their comprehensive standards encourage manufacturers to adopt eco-friendly production methods, reduce their environmental footprint, and improve working conditions for their employees. As a result, OEKO-TEX has contributed significantly to the transformation of the textile industry towards a more sustainable and ethical future.
The Comprehensive Benefits of OEKO-TEX Certification:
Health and Safety: OEKO-TEX certified textiles undergo rigorous testing for harmful substances. This means no toxic chemicals, allergenic dyes, or carcinogens that could harm you or your loved ones.
Environmental Responsibility: OEKO-TEX certified products are produced with minimal environmental impact. These textiles are free from substances that can harm aquatic ecosystems and are manufactured using eco-friendly processes.
Quality Assurance: OEKO-TEX ensures that you are receiving a high-quality product that has been tested for color fastness, durability, and overall performance.
Transparency: With OEKO-TEX, you can trace the journey of your textile and be confident in the ethical and responsible practices involved in its production.
JOTEX: Your Trusted OEKO-TEX Certified Distributor and Wholesaler:
At JOTEX, we're committed to providing you with the best in home textiles, and we firmly believe in the power of sustainable and safe products. We are not just a distributor and wholesaler; we are your partners in quality living.
When you choose JOTEX, you're choosing:
Safe and Healthy Products: Our textiles are free from harmful substances, ensuring your well-being and peace of mind.
Sustainability: We're dedicated to protecting the environment by offering eco-friendly textiles that minimize their environmental impact.
Quality: Our OEKO-TEX certified textiles are a testament to our commitment to quality. You can trust in their durability and overall performance.
Ethical Practices: At JOTEX, ethical production, fair labor practices, and responsible sourcing are not just ideals but the foundation of our business.
By choosing JOTEX, you're not only enhancing the aesthetics of your interior spaces but also contributing to a safer, more sustainable world.
We invite you to explore our extensive range of OEKO-TEX certified textiles, thoughtfully crafted to enhance the quality of your life. Make the informed choice; choose JOTEX for your interior textile needs, where quality, safety, and sustainability converge to elevate your living spaces.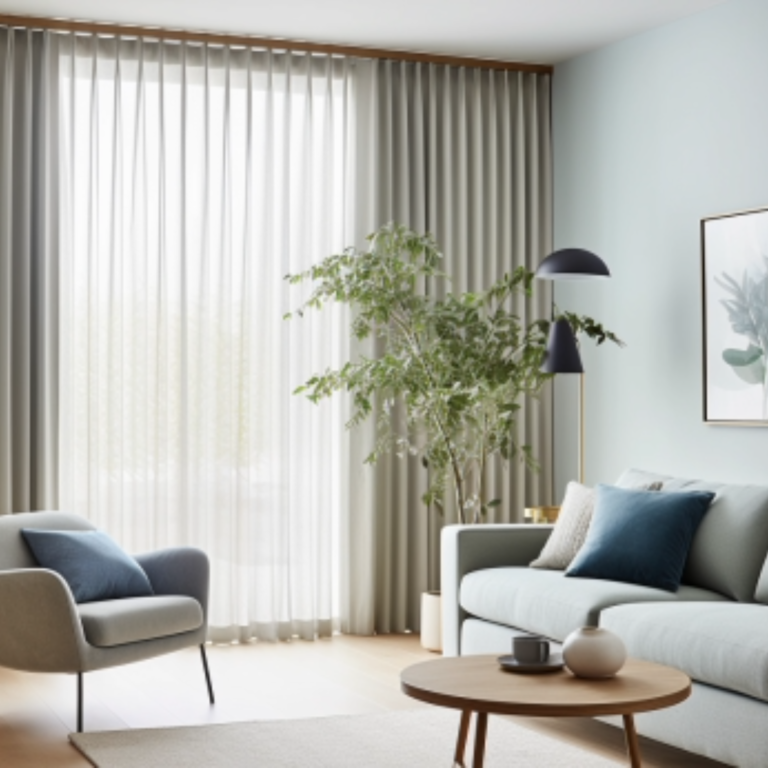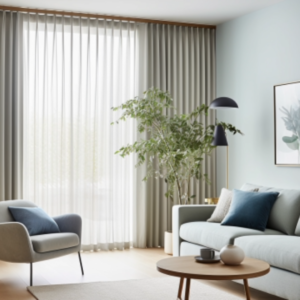 Visit our Jotex 's Website to explore our OEKO-TEX certified textile collection and make a positive change for your home and the environment.