Are you ready to transform your living spaces into havens of style and charm? If so, look no further than the stunning Carnation Collection! This remarkable collection brings sophistication to your home, seamlessly combining style and functionality. With an ultra-wide width of 320cm, the Carnation offers versatility like never before.
The Artistry of Carnation: Dahlia and Pansy Designs
The Dahlia design adds depth and visual interest to your interiors with its unique embossed pattern. It's a standout choice for those seeking a stylish and modern look. This distinctive pattern sets the Dahlia design apart, making it an excellent choice for those who appreciate the finer details of interior decor. If you're looking to add a touch of contemporary elegance to your living space, Dahlia is your ideal choice.
The Pansy design exudes luxury and elegance, offering a touch of refinement to your decor. Its embossed pattern ensures your curtains look as good as new, providing a crisp and polished appearance. The Pansy design epitomizes timeless sophistication, making it perfect for those who want their interiors to exude an air of grace and style. It's the choice for those who appreciate the enduring appeal of classic elegance.
The Versatility of Ultra-Wide Width
One of the standout features of the Carnation Collection is its ultra-wide width of 320cm. This incredible width offers versatility that goes beyond the ordinary. Whether you have large windows, high ceilings, or simply want to achieve a luxurious and full look in your space, the Carnation Collection is your answer. No need to compromise; these curtains allow you to make a grand statement with ease.
Explore the Carnation Collection
We invite you to explore the Carnation Collection on our website and embark on a journey to elevate your home decor. The collection, with its Dahlia and Pansy designs, ultra-wide width, and exceptional quality, is your gateway to creating an ambiance of style and charm in your living spaces.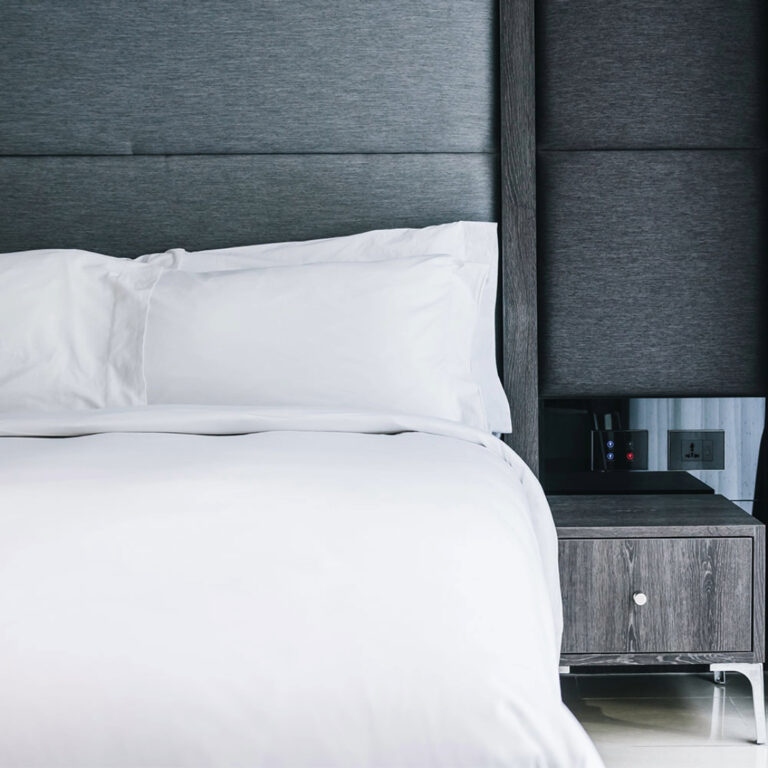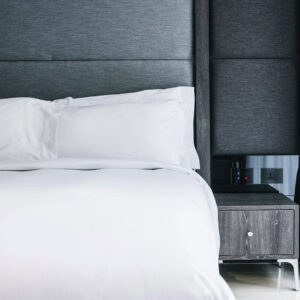 Explore the Carnation Collection 
With Carnation, you're not just choosing curtains; you're selecting a path to sophistication and versatility. Don't miss the opportunity to experience the perfect blend of style and function with the Carnation Collection. Transform your home into a haven of style and charm.