The world of interior design is constantly evolving, driven by innovation and a growing desire for sustainable living. At Jotex Fabrics, we're passionate about bringing the best of both worlds to your doorstep. Our latest offering, the Jodi Jacquard Collection, is a testament to our commitment to luxury, sophistication, and sustainability. In this blog post, we will take you on a journey into the world of Jodi, revealing the historical significance, remarkable sustainability, and endless possibilities of these exquisite jacquard curtain fabrics.
The Historical Significance of Jacquard Fabrics
Jacquard fabrics have a rich history, traditionally reserved for grand banquets and important celebrations. These luxurious textiles are characterized by their intricate patterns and delicate weaves. The Jodi Collection revives this historical significance and brings a touch of elegance to your everyday living. Let's explore how these timeless fabrics are making a comeback in contemporary interior design.
Sustainability at the Core
In today's world, sustainability is not just a buzzword; it's a way of life. The Jodi Jacquard Collection stands apart with its remarkable sustainability. These curtains are not only easy to maintain but are highly absorbent, making them perfect for accidental stains. We'll dive into the details of how even stubborn stains can be eradicated with a simple wipe, and for more challenging situations, these curtains are conveniently machine-washable. Moreover, their wear-resistant nature ensures that they maintain their original beauty without fading or stretching out. Discover how Jodi fabrics contribute to a more sustainable and eco-friendly lifestyle.
The Beauty of Versatility
One of the many advantages of the Jodi Jacquard Collection is its versatility. These curtains are designed to complement various interior design styles, from classic to modern, adding an exquisite touch to your space. Whether you're looking to create an inviting ambiance in your living room or enhance the elegance of your dining area, the Jodi Collection offers a solution that harmonizes effortlessly with your decor theme. We'll explore the endless possibilities and design inspirations that the Jodi curtains unlock for your home.
A Luxurious Journey Begins
Elevating your home with the Jodi Jacquard Collection from Jotex Fabrics is not just a purchase; it's a journey into luxury, sophistication, and sustainability. As you explore the options and possibilities offered by Jodi fabrics, you'll find that they are more than just curtains – they are a statement of style and an investment in a more eco-conscious way of living. The Jodi Collection is where luxury meets sustainability, history meets contemporary design, and everyday living becomes a grand celebration.
Discover Jotex's Jodi Jacquard Collection
Are you ready to embark on a journey into the world of luxury and sustainability? Join us in exploring the Jodi Jacquard Collection, where history, elegance, and eco-friendliness converge. Your home deserves the best, and the Jodi Collection is here to deliver it. Visit our website today and discover how you can elevate your living spaces with Jotex Fabrics.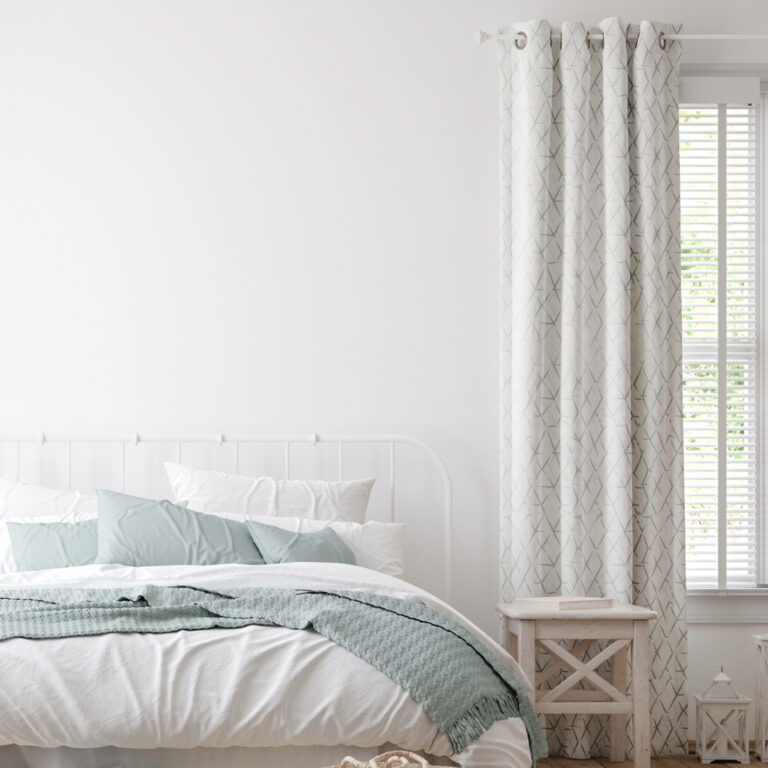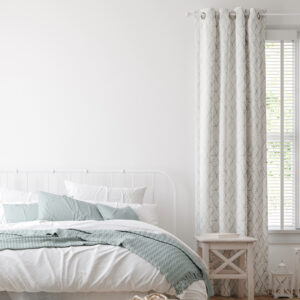 🔗 Explore the Jodi Jacquard Collection 🔗
Join us in redefining the way you think about curtains. At Jotex Fabrics, we're not just providing fabrics; we're delivering comfort, style, and a touch of elegance to your life.