When it comes to defining the ambiance of your living space, the right curtains play a pivotal role. They not only control the natural light but also set the tone for your interior design. The Kayla Collection of Dimout Curtains is the epitome of luxury and elegance, redefining the way you experience your home.
Opulent Beauty: The Kayla Collection Unveiled
The Kayla Collection is a celebration of opulence, where every detail exudes elegance. As you immerse yourself in the world of luxury, you'll find these curtains redefine what it means to create a sophisticated living space.
A Semi-Shine Finish that Dazzles
One of the first things you'll notice about the Kayla Collection is its semi-shine finish. It adds a touch of dazzle and opulence to your decor, making your living space feel grand and inviting.
Precise Light Management for Your Comfort
But the beauty of these curtains goes beyond aesthetics. They are designed for practicality, offering precise light management. Whether you prefer a cozy, dimly lit atmosphere or a well-lit, invigorating one, these curtains can deliver it all. The days of struggling with harsh sunlight or dark, gloomy interiors are over.
Versatile Style for Every Aesthetic
The Kayla Collection is designed to be versatile, making it a seamless addition to any interior theme. Whether your decor leans towards classic, modern, or an eclectic fusion, these curtains fit right in, enhancing your space's aesthetics.
Creating a Haven of Sophistication
These curtains are not just about decorating; they're about curating a space that radiates class and refinement. With the Kayla Collection, your living space becomes a haven of sophistication and glamour. These curtains offer the perfect fusion of style and functionality.
The Subtle Touch of Luxury
The semi-shine finish doesn't just add dazzle; it's a subtle touch of luxury. It transforms your living space into a grand environment that exudes opulence.
Precise Light Control for Your Preferences
The precise light management is a game-changer. Your living space is now always just the way you want it. These curtains are designed to cater to your every lighting preference.
A Seamless Addition to Any Interior
The Kayla Collection's versatility in design is remarkable. It seamlessly integrates into various interior themes. Your decor choices, whether classic, contemporary, or an eclectic fusion of styles, are enhanced by these curtains. It's an embodiment of timeless and adaptable design.
The Kayla Collection of Dimout Curtains is not just about covering your windows;
it's about transforming your living space into a luxurious haven of elegance. From precise light management and versatile style to a semi-shine finish that adds opulence, these curtains redefine your decor. Whether you're going for a cozy, modern, or classic look, the Kayla Collection has something to suit your taste. Elevate your living space with curtains that offer a perfect fusion of style, function, and luxury.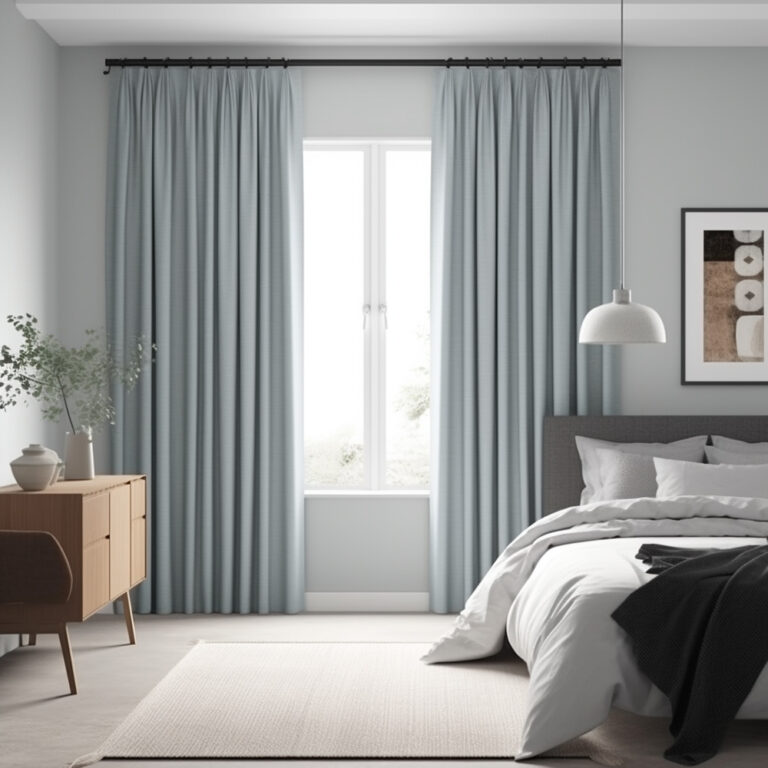 To learn more about Kayla dimout fabrics, please visit the provided link for detailed information.
We offer a wide selection and are ready to assist with any inquiries you may have. Thank you for considering our fabrics.