Introducing the Pema Collection – a game-changer in the world of interior design. These wide-width dimout curtains are a true testament to sophistication, versatility, and the transformative power of natural textures. Whether you're enhancing your home's aesthetic or curating a modern hotel experience, the Pema Collection is your canvas, offering 31 vibrant colors, each weighing 230 gsm, and an elegant width of 320 cm. Let's dive into the highlights and advantages of this remarkable collection.
Wide Width Elegance
The Pema Collection's wide width curtains are a revelation. With dimensions of 320 cm, they provide full coverage for your windows, making them an ideal choice for both living rooms and bedrooms. The generous width not only ensures a luxurious and elegant look but also allows for creative and customizable window treatments.
Embossed Natural Textures
The embossed fine natural textures of the Pema Collection add a unique dimension to your decor. These textures create a tactile experience that engages your senses and adds depth and character to your living space. As the light plays upon these textures, it casts captivating patterns and shadows, making your environment truly enchanting.
Vibrant Color Palette
Your space is an extension of your personality, and the Pema Collection understands this. With an impressive selection of 31 vibrant colors, you have the freedom to express your style and create the perfect ambiance in your living room, bedroom, or even in a modern hotel setting. From soothing neutrals to bold statement shades, there's a color for every mood and design concept.
Advantages: Versatile Functionality
The Pema Collection offers much more than just visual appeal. These curtains also provide essential functionality. They are equipped with dimout properties, ensuring privacy and allowing you to have complete control over the natural light that enters your space. Whether you desire a cozy atmosphere at home or need to create a serene ambiance in a hotel room, these curtains have you covered.
Weighted Excellence
The quality and craftsmanship of the Pema Collection are exemplified by the curtains' weight. Weighing in at 230 gsm, these curtains drape beautifully and add a touch of luxury to your decor. The weight enhances their durability, ensuring that they maintain their elegance and functionality over time.
Modern Aesthetic
The Pema Collection embodies the principles of modern design aesthetics. It's a canvas for creating a contemporary look that is both elegant and impressive. Whether you're updating your home or curating the ambiance of a modern hotel, these curtains seamlessly integrate into your design concept.
Conclusion: Elevate Your Space
The Pema Collection isn't just about curtains; it's about the art of transformation. With its wide width elegance, embossed natural textures, vibrant color palette, versatile functionality, weighted excellence, and modern aesthetic, it becomes a medium through which you can elevate your living spaces. These curtains offer the perfect blend of style and functionality. They set the stage for memorable moments, whether you're relaxing in the comfort of your home or welcoming guests to your modern hotel. Elevate your space with the Pema Collection and embark on a journey of transformation and style.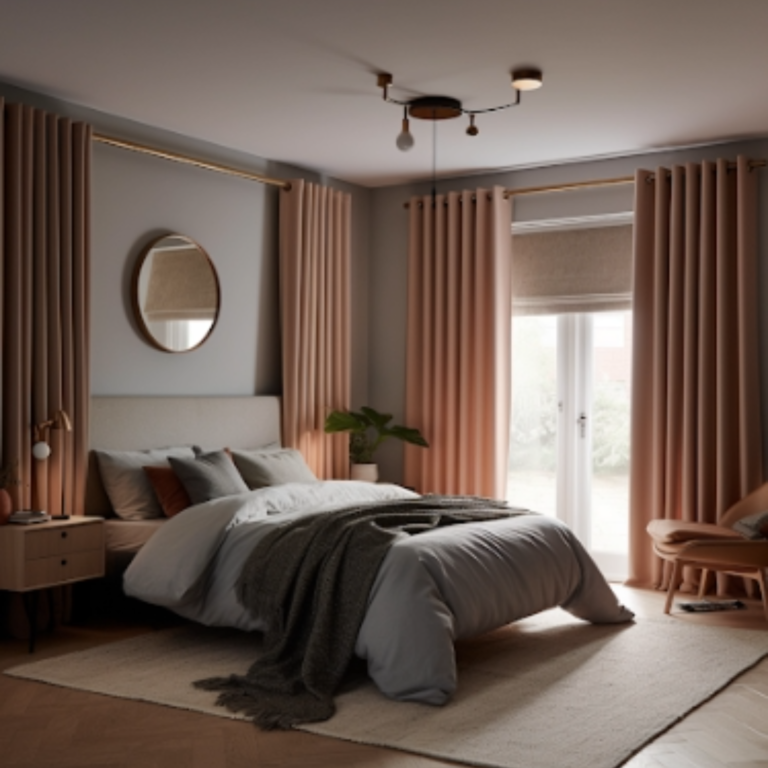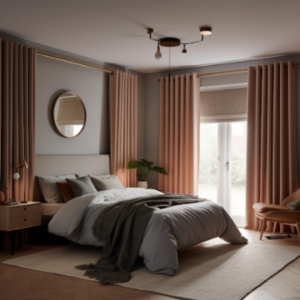 If you're ready to elevate your high-ceiling living room or simply infuse modern elegance into your space, the Pema Collection is your perfect choice. To explore this stunning collection further and make your choice, visit our website today. Your dream home is just a click away.