When it comes to interior design, there's one material that stands out for its timeless elegance and remarkable durability: velvet. At Jotex Fabrics, we've carefully curated our Velvet Collection to offer you the best of both worlds – luxurious aesthetics and practicality.
Luxurious and Practical with Jotex Velvet Collection
Velvet is renowned for its opulent texture, but it's not just about luxury. It's also a practical choice, especially for families. This durable and hardwearing material can withstand the rigors of everyday life while retaining its elegance. From pets to children, your velvet-upholstered furniture can handle it all, maintaining its beauty over time.
Durability that Doesn't Compromise Luxury:
One of the most compelling features of our Velvet Collection is its durability. Unlike some delicate fabrics that can look worn and tired over time, velvet stands up to the challenge. It resists pilling and maintains its rich color and softness. This means you can enjoy the luxurious feel of velvet without worrying about it losing its opulence.
Style and Class:
Whether you're revamping your home or adding finishing touches to your decor, our Velvet Collection is the answer. It effortlessly infuses style and class into your living space, making it truly remarkable. The rich color palette and subtle sheen of velvet create an atmosphere of grandeur and sophistication that's unmatched. It's the kind of material that can turn a regular room into a luxurious sanctuary.
Versatile Choices:
Our Velvet Collection offers a wide range of options to match your style preferences. Whether you're drawn to timeless, classic designs or more contemporary aesthetics, you'll find the perfect velvet fabric to complement your decor. It seamlessly blends with different interior themes, ensuring that you can express your unique taste.
Comfort and Elegance:
Velvet provides more than just visual appeal. It's a tactile experience that delights the senses. The soft, plush feel of velvet upholstery adds comfort and warmth to your living space, making it an inviting place to relax. The visual and tactile aspects of velvet combine to create an ambiance of opulence and serenity.
Endless Possibilities:
One of the most significant advantages of our Velvet Collection is the versatility it offers. From chic couches to stylish cushions, our velvet fabrics can be applied in various ways to enhance your home's decor. Create an inviting and harmonious atmosphere in your living room, bedroom, or any other space you want to elevate.
Unparalleled Aesthetics:
Velvet's aesthetic appeal is undeniable. It's not just about being a trend; it's about creating an enduring style. The timeless allure of velvet never goes out of fashion. It's a material that transcends temporary design trends and provides a lasting sense of sophistication and charm.
Conclusion
Elevate your living spaces with the elegance and durability of our Velvet Collection. From stylish couches to chic cushions, our collection offers you the chance to experience the timeless allure of velvet. Discover the comfort and sophistication that only velvet can bring to your home with Jotex Fabrics today.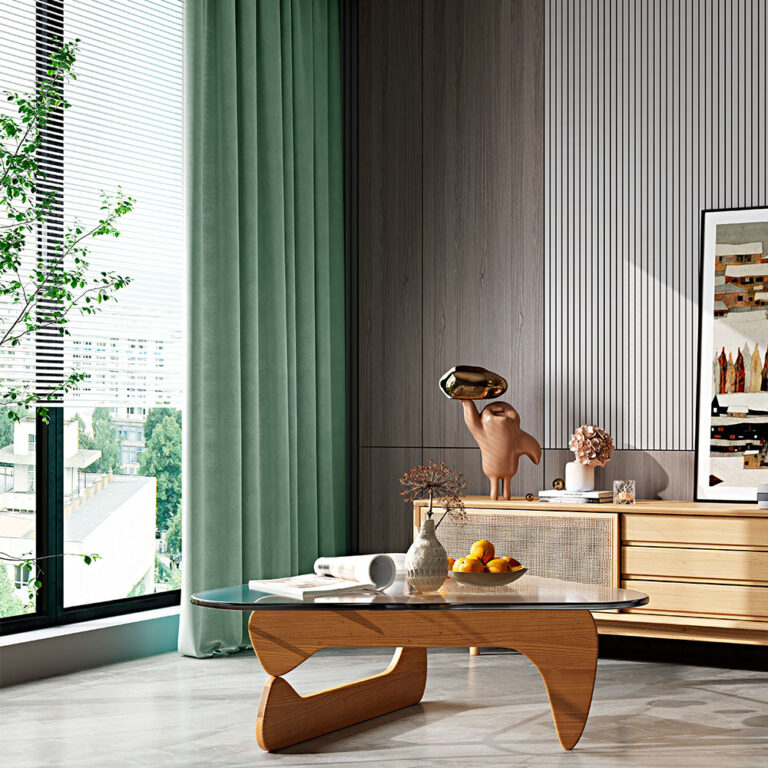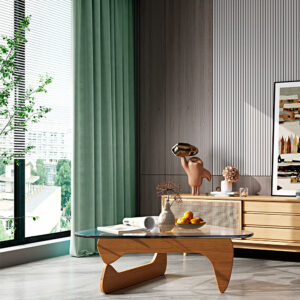 To learn more about Velvet Multipurpose fabrics, please visit the provided link for detailed information.
Explore Velvet Multipurpose Collection
We offer a wide selection and are ready to assist with any inquiries you may have. Thank you for considering our fabrics.